This Is What An All-Women Festival Is Really About
Last year, I connected with Laura Wise, director of MOTHERSHIP Women's Festival & Retreat, through an online community we both belong to. In learning more about the event (MOTHERSHIP), the first thing I thought was, "OK, this sounds like what would happen if Burning Man and Lilith Fair had a child."
But in taking a closer look, something became more evident: Yes, music and arts are important, but what are truly at the center of the event are intersectionality, equal representation, and a mission to promote a positive self-image. Here's why these matter and how the festival addresses them: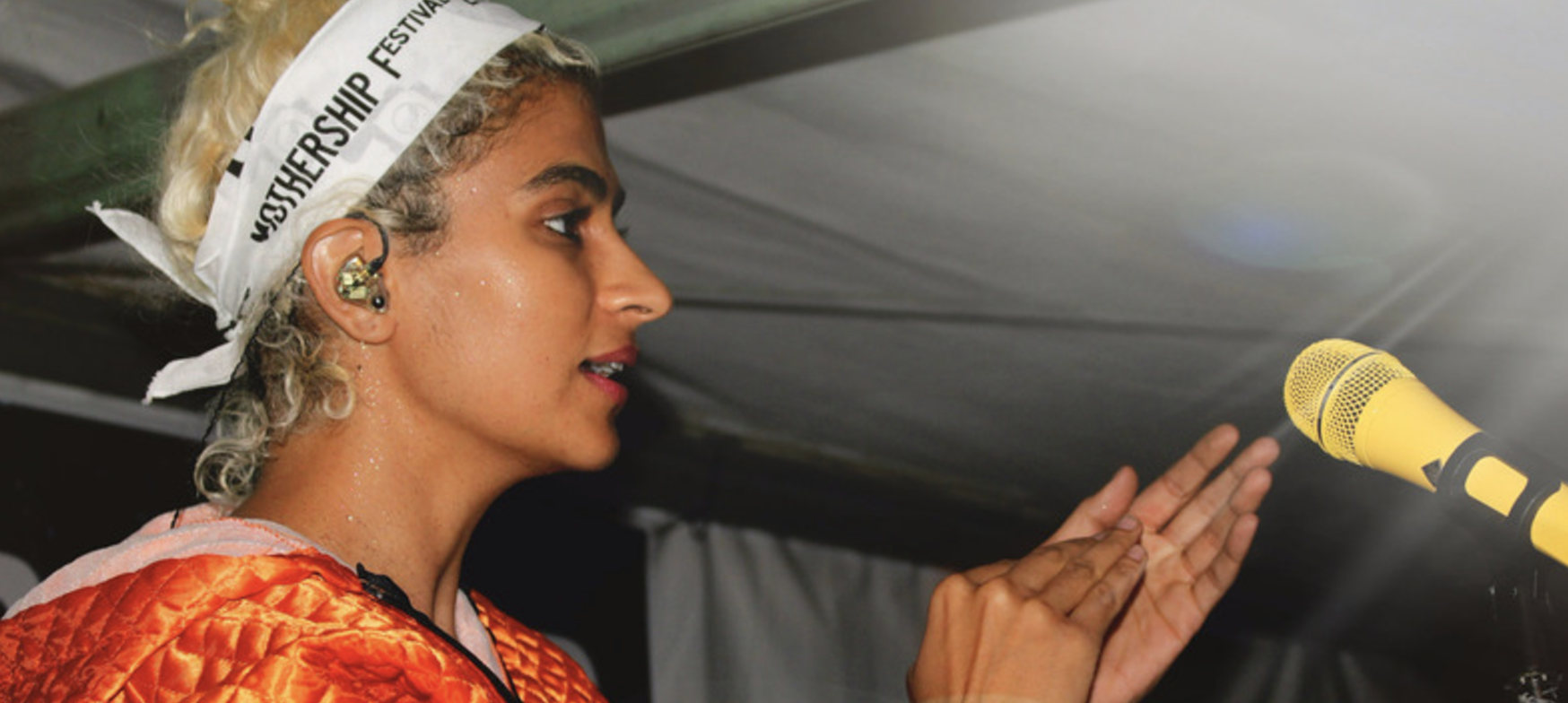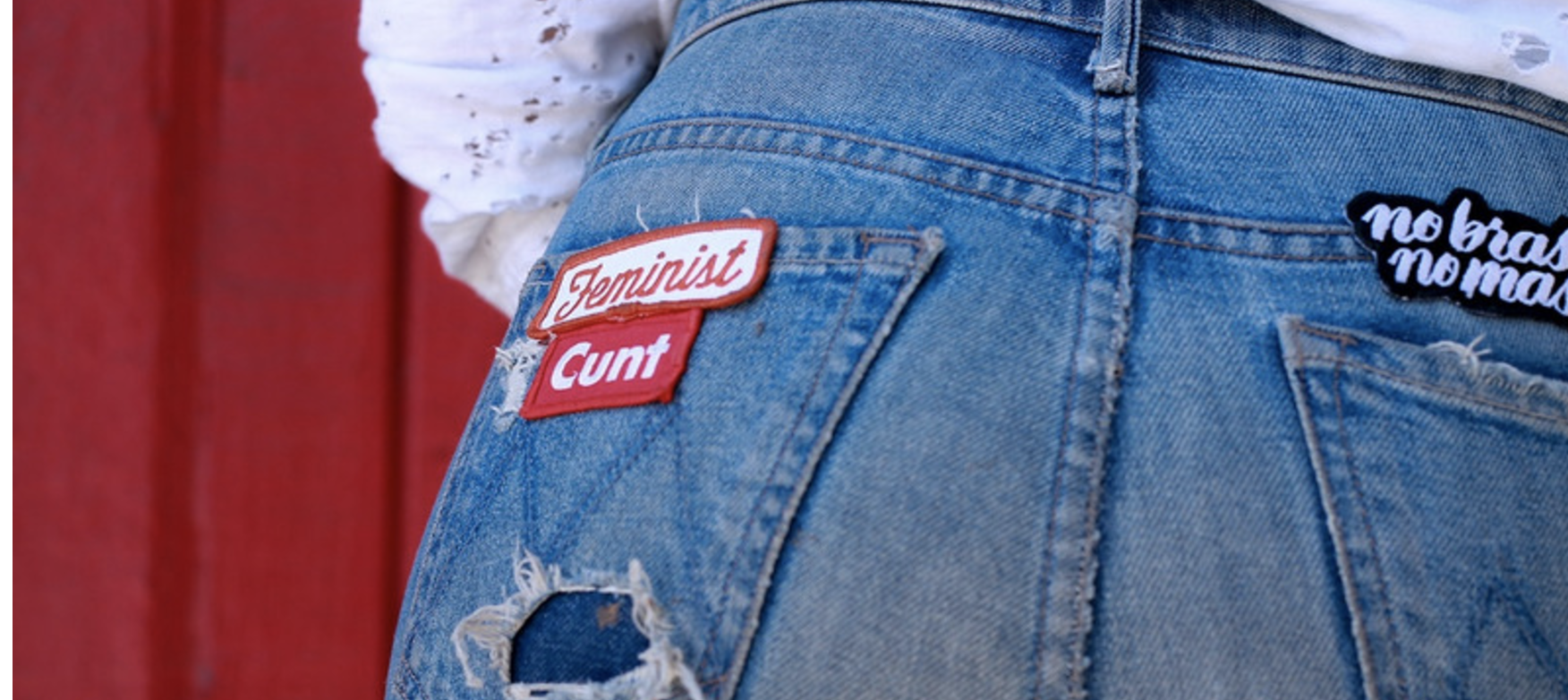 1. Intersectional feminism is more relevant than feminism of the past.
Intersectional feminism addresses something that feminism as we know it has failed to tackle: that not everyone experiences discrimination or misogyny in the same way. For example, the well-known stat that women only make around 79 cents for every dollar a man makes, actually applies only to white women. Hispanic women make only 55 percent, black women make 60 percent, and trans women are paid almost a third less after they transition.
"MOTHERSHIP is an intersectional feminist space, meaning you can find women from all different backgrounds, walks of life, countries and places. MOTHERSHIP considers diversity an asset and that is reflected in our musical lineup, workshops and overall vibe" says Wise.
2. In 2016, 75 percent of overall acts at music festivals were male.
This number becomes more disconcerting when taking into account that a little over half of festival attendees are females. Wise says that MOTHERSHIP turns this statistic on its head by only putting womxn on stage. Having proper representation is essential in the pursuit for equality. Research has shown that consuming media in which you are not represented communicates to you that you are somehow unimportant. That can have a significant impact in how you perceive your reality and interact with the world.
There's a reason why so many were ecstatic when the new Wonder Woman movie came out: more female representation. Still, we have plenty of work to do in the category of representation, as Tracee Ellis Ross conveys in this clip from "black-ish."
3. Sex-positive & body-positive have absolutely nothing to do with sexual preferences or orientation.

Sex-positive focuses on having positive attitudes about sex and feeling comfortable with your own sexual identity and more than anything on consent. MOTHERSHIP includes workshops on sexual health and pleasure and creates a safe and open-minded environment for women to learn more about their bodies, pleasure, and health.